The woman after knowing she broke in 22 weeks, after what she did is incredible
A mother will do anything for their child and always proven that, she can go to any extent when it comes to their children's safety. But here is a women who has set an example for all the ladies out there by doing something so incredible for her child.
The 28year old Lewis Adams from Staffordshire, was enjoying her pregnancy and it was all normal. Like any other women she was also super excited for her baby's arrival in her world.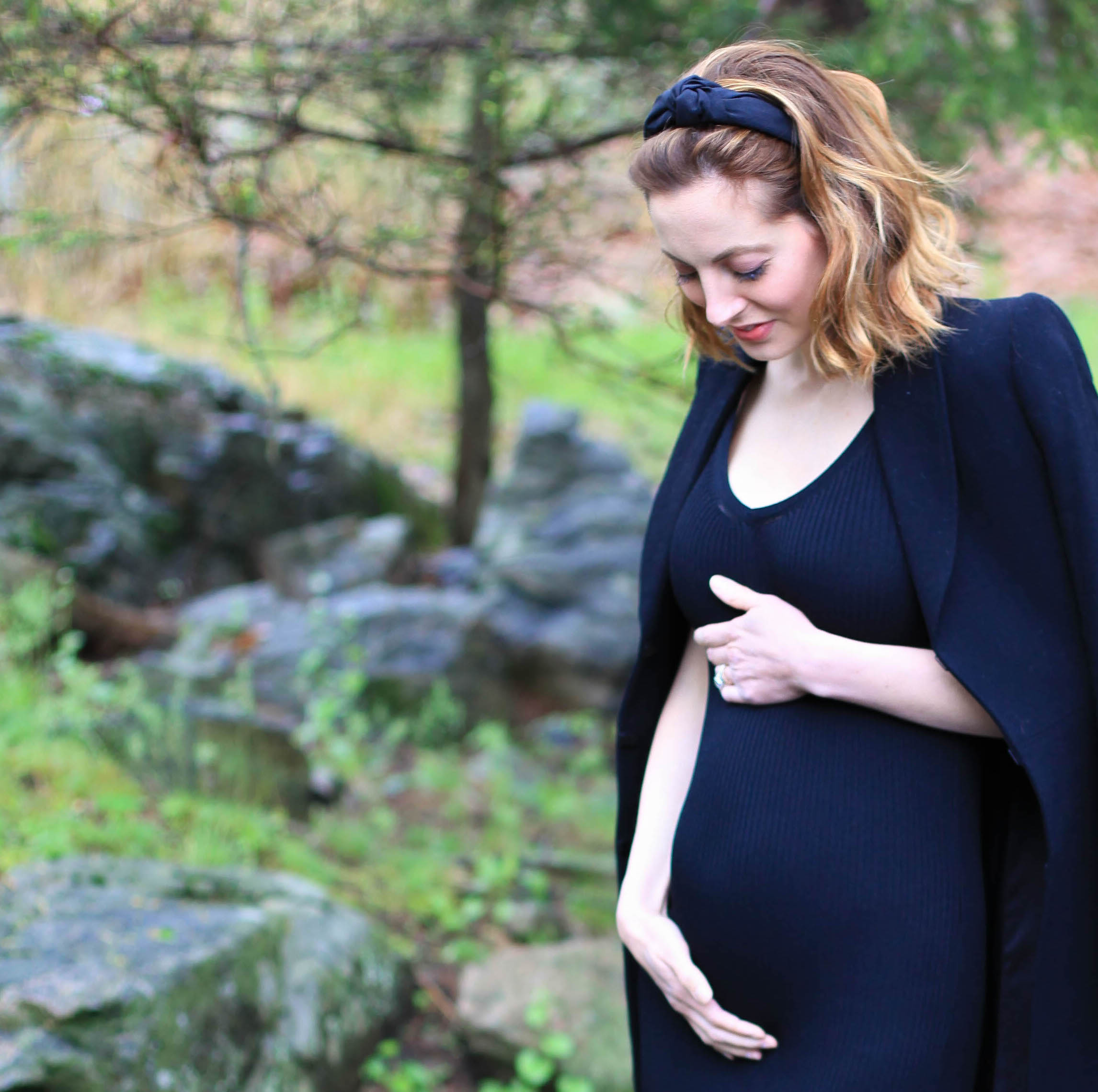 But one unfortunate thing took place while this phase. Her water broke when she was 22 weeks pregnant, doctors couldn't help it and said her child has only 5% chances of survival. They said they won't be able to help them because it's not even 24th week of pregnancy.
As Parents they didn't give up, both were shock and had a severe break down but didn't lose hope. They were holding on to the determination that they will bring their baby boy in this world.
Mrs. Adam shared her experience by saying, "The doctors had raised hands and was preparing me for miscarriage but I could still feel him inside me kicking me."
They studied about this and used a technique which says that drinking seven pints of water when the water is broke before time. It can help produce amniotic fluid in second half of pregnancy.
She was discharged because she was recovering from it and when she went home, she took 13 days' rest. Other than water she also consumed fruit juices. When she recalls that time she says it was very difficult to take such step.
The idea for the doctors were sceptical, but Adams didn't lose hope. Lewis could feel the baby grow inside her. Finally she gave birth to a baby boy named joseph after 24 weeks. The only thing which motivated them was the baby growing inside.