7 unknown facts about Salman Khan
Bollywood is said to be ruled by the three Khans, and Salman Khan is the ultimate Bhai of all. Abdul Rashid Salim Salman Khan, called as Salman Khan, is an acclaimed actor, producer, television personality, singer, philanthropist, and the heart beat of many Bollywood lovers. He was born on December 27, 1965, and has ruled the silver screen ever since he made his debut in main role in Maine Pyar Kiya. We bring to you 7 unknown facts about our beloved bollywood star to get to know him closer and better.
Salman Khan had his hands at writing, and there was a time when he wanted to be a writer. Although he never fully pursued his writing career, he is given credits for film, 'Baaghi: A rebel for Love', which was his idea. He further wrote films like 'Veer' and 'Chandramukhi'.
Salman is a foodie at heart, and more than anything, he absolutely loves taking care of people. During the shooting of his film, London Dreams, his cast and crew were sick of eating continental food that's when Bhai stepped in and flew his own cock to London from Mumbai to dish up some delicious biryani.
Taking of being a foodie, it is a lesser known fact that while the shooting of his movie, Ek Tha Tiger, he often visited a restaurant in Turkey. The owners loved him so much and were such huge fans of his, that his consecutive visits led them to ultimately name their restaurant as 'The Salman Restaurant'.
Salman Khan is a true artist at heart. Along with writing, he also loves painting. Very few people know that the first poster of his film, Jai Ho, was painted by himself. People close to him have received his work of art and Aamir Khan is said to have a lot of paintings gifted to him by Bhai himself.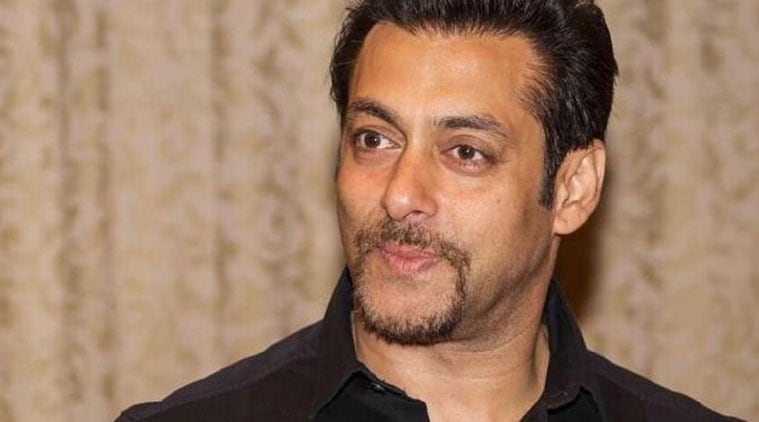 Salman has a strong passion for swimming. It could have been an alternate career for him. He was a swimming champion at school and even tipped to represent India in swimming competitions.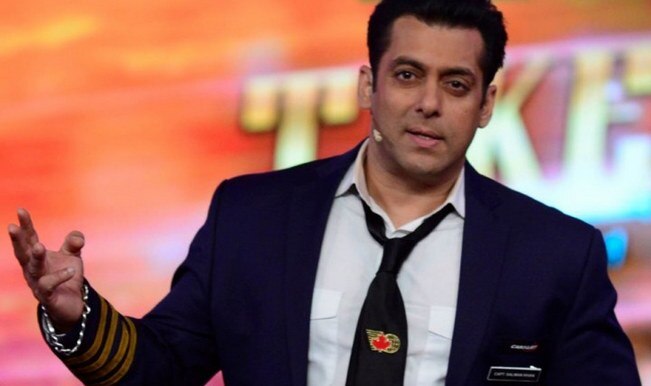 Not many people know this, but Salman suffers from many diseases and ailments. One of the worst that he suffers from is the Trigeminal neuralgia. This is a facial nerve disorder, also known as the suicide disease.
Salman has many bungalows and he also finds flats and bungalows as a perfect gift to present to his cast and close friends. Apart from the Galaxy Apartment that he lives in, the actor also owns a farmhouse in Panvel and a house in Hydra Towers, Jumeriah Village, Dubai.